2017 Hunt Winners
Here are the winners for the 67th Annual Arizona Treasure Hunt. Thanks to everyone for making this such an enjoyable night! Please remember to share your thoughts. Lots more photos, full results, statistics, and more are available in the archives.
1st place: Suck it, Trebek
With 16 clues found, 2 emergencies opened, an average of 19.10 minutes per clue, and an injured Eric, we're happy to welcome you to the committee! See how they've already busted out their new Wizard hats? These people are ready to work!
2nd place: Donkey Hote
The true winners! Congratulations on dodging that bullet. We're coming for you next year.
3rd place: Fertile Ferrets
These guys have made Top 10 for four years straight. Last year they were called, "It's All Fun Until We Win." Guess what? Committee volunteer work is fun and rewarding, too! Maybe we'll be working with you soon? :)
Pro Patch: What is... Immunity?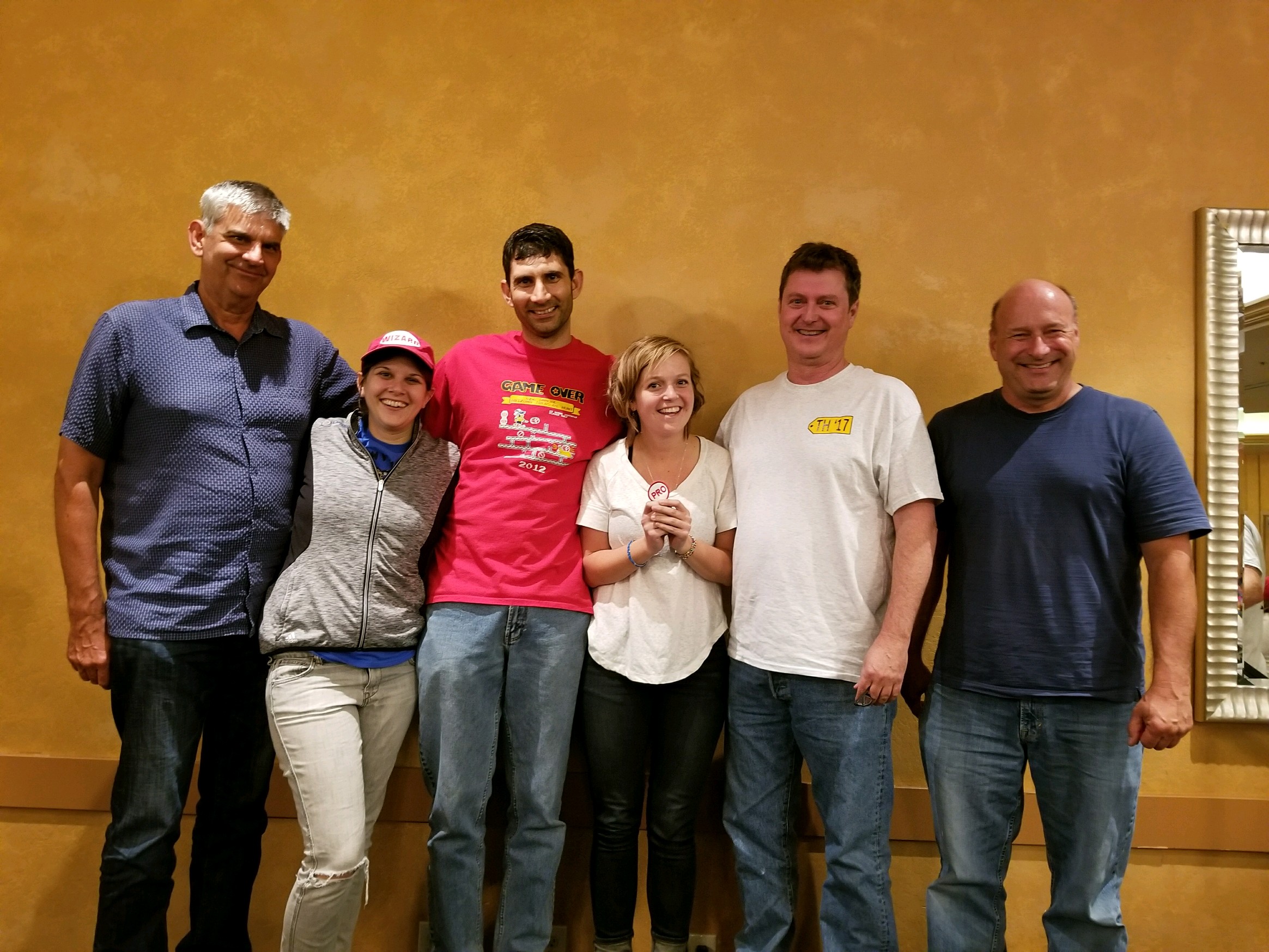 Watch out -- you may be back on the committee in a few more years. :-P
Best Rookie Team: Tess Tickle's: The Shart of the Deal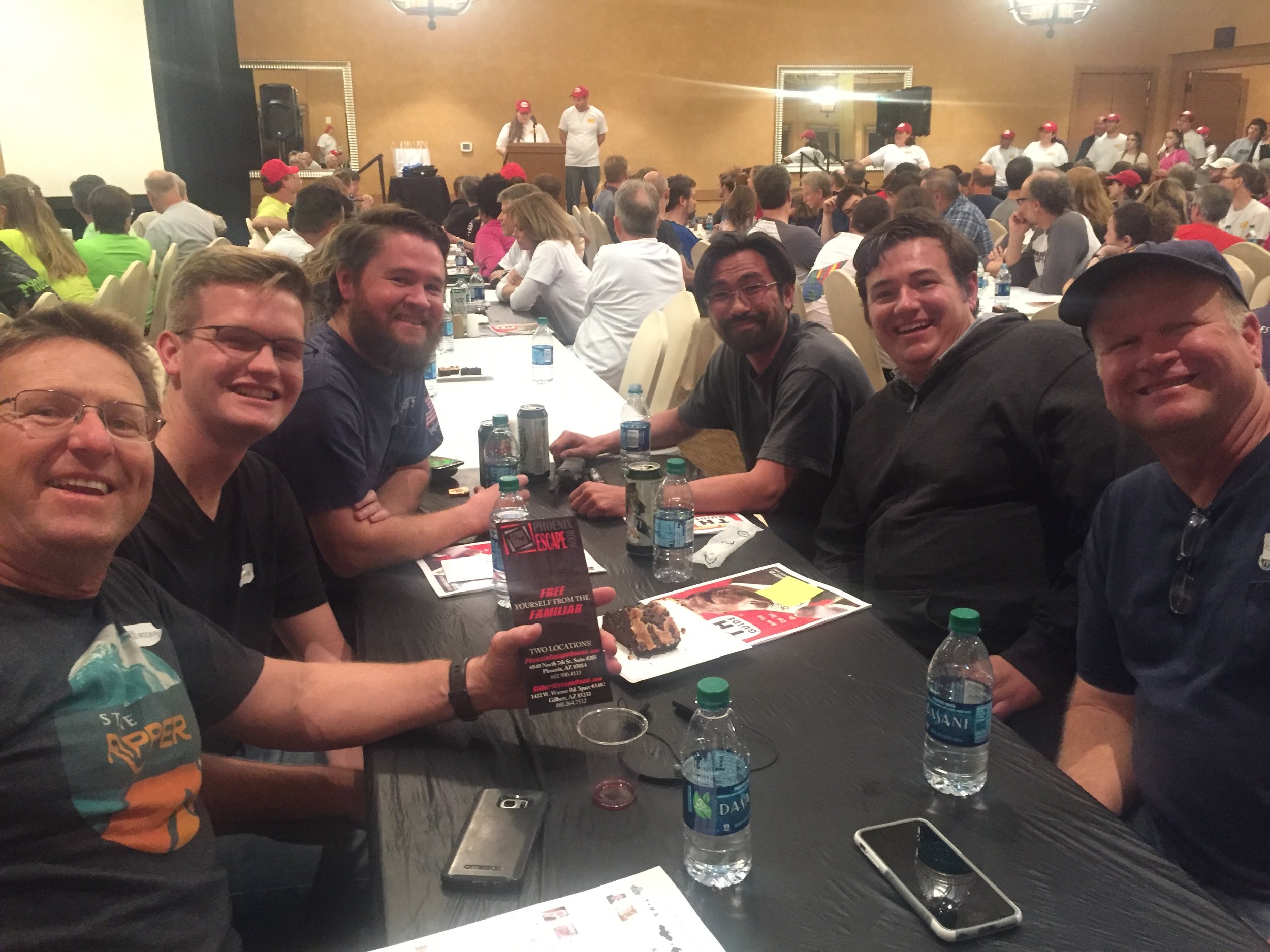 Tess Tickle's: The Shart of the Deal
We are impressed with all of our rookie teams this year. Yes, even you, jackass.com. (A for effort!) Tess Tickle's, though -- OMG you are amazing. 26th place, right next to our Pros from the newly graduated committee team. We can't wait to see how you improve next year.
Most Awesome Team Name: Van-a-Whites and Pat SayJackasses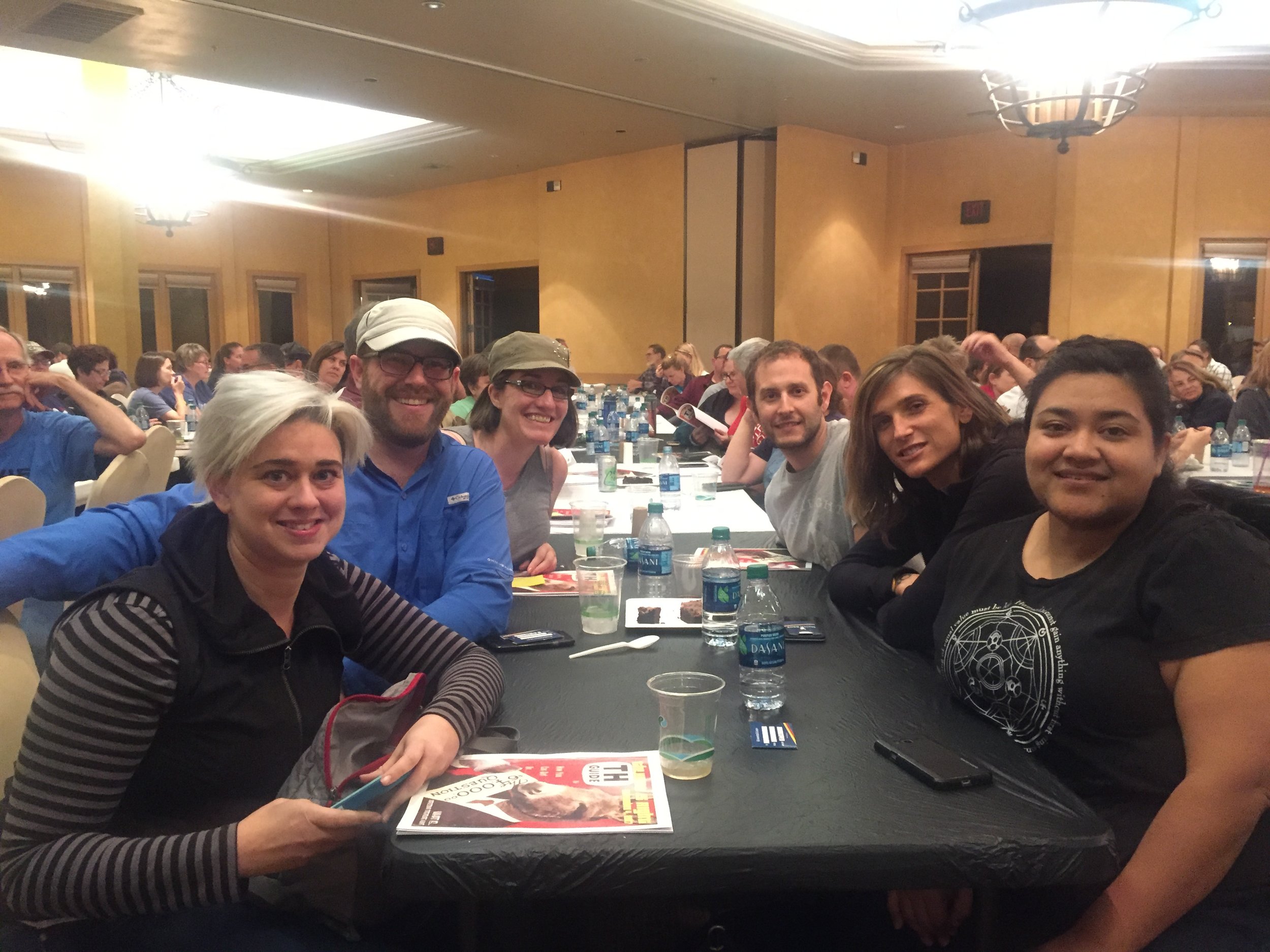 Van-a-Whites and Pat SayJackasses
The Wizards all voted and you came out on top. Honorable mention goes to Cars 11 and 51, both named Suck It, Trebek!